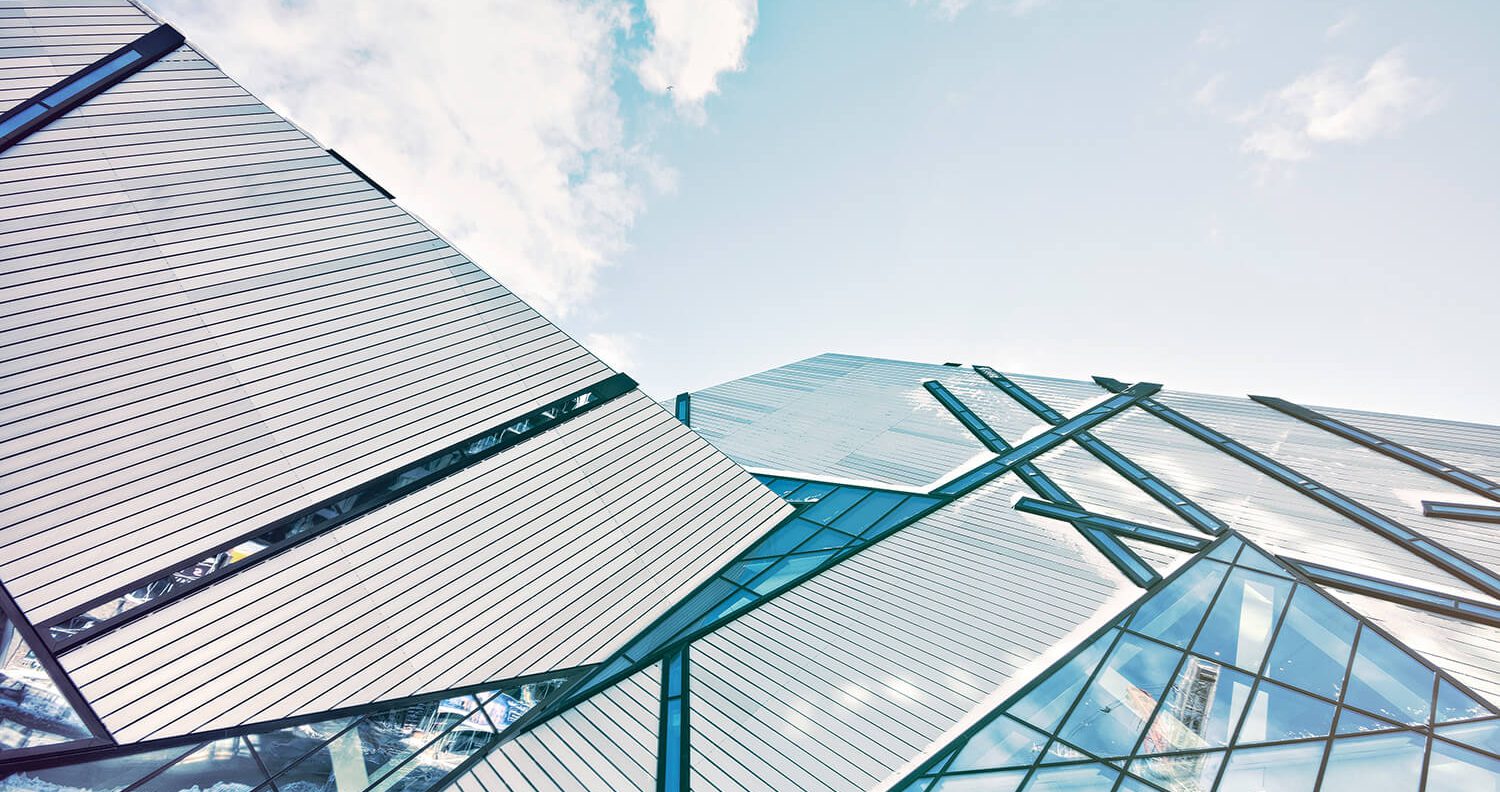 Your trusted partner in 
Sanctions and Export Compliance

Our services
We offer a comprehensive range of services in the field of export and sanctions compliance to exporters, financial institutions and other businesses. Whether you need help in assessing your company's risk profile, creating an effective compliance program, training your staff or analysing a specific business case for compliance, you can always find a trusted partner in Solid Plan.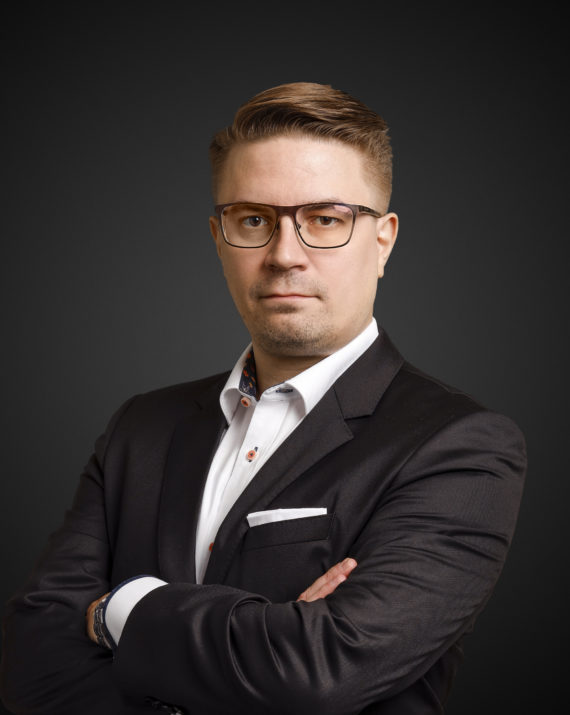 About us
Solid Plan is Finland's leading export control and sanctions consultancy.
The firm is headed by Aleksi Pursiainen, a former chief sanctions counsel at the Finnish Ministry for Foreign Affairs and Head of Trade Compliance at Nokia.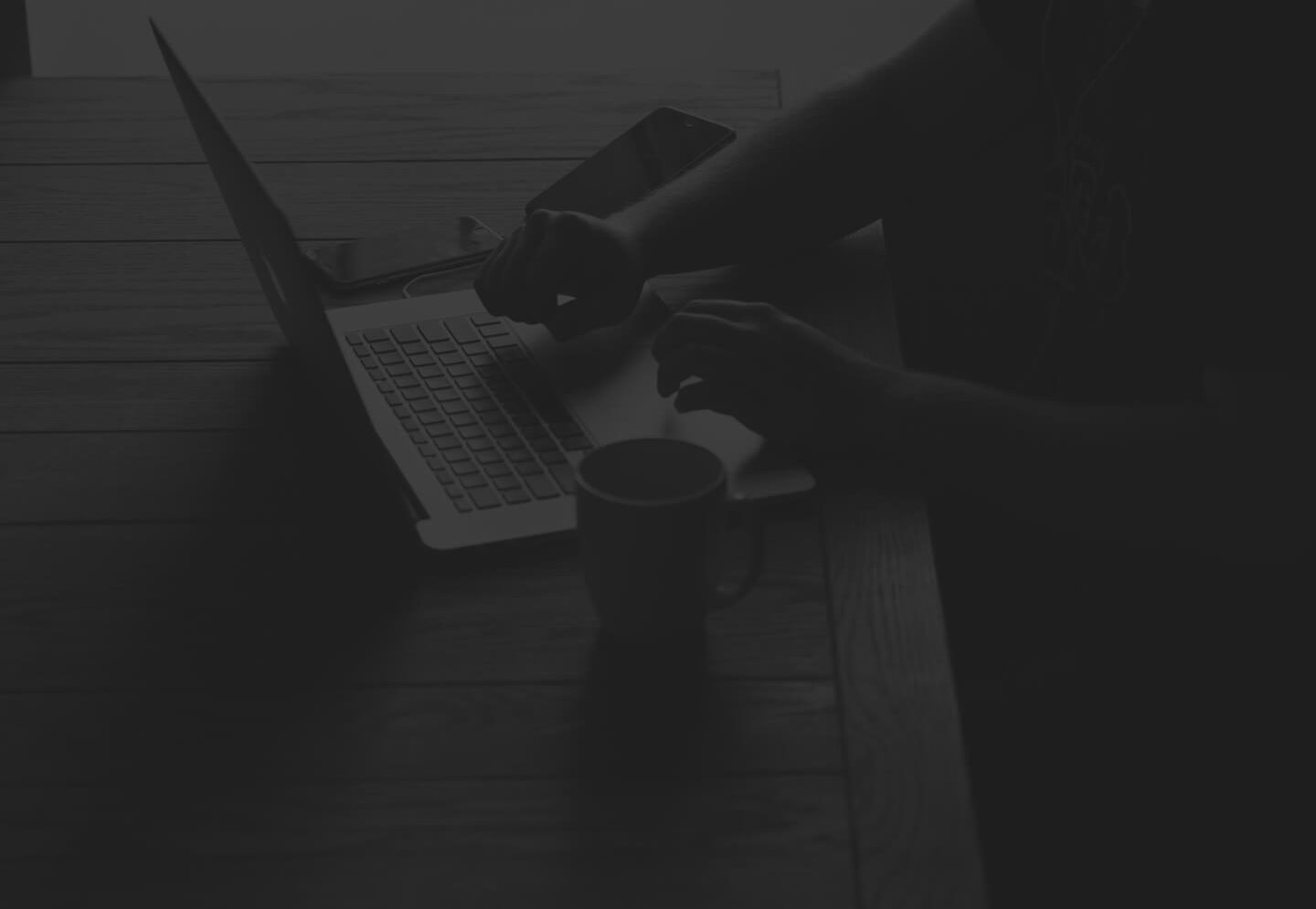 Get in touch
Get in touch with Solid Plan and learn how we can help you.
Send now
Something went wrong. Did you fill required fields? Please try again
Thank you for contacting us!